M 9:00am - 1:00pm | 2:30pm - 6:30pm
T 9:00am - 1:00pm | 2:30pm - 6:30pm
W 9:00am - 1:00pm | 2:30pm - 6:30pm
T 9:00am - 1:00pm | 2:30pm - 6:30pm
F 9:00am - 1:00pm | 2:30pm - 6:30pm
S Closed
At First Choice Chiropractic of Ann Arbor, we address the cause of your pain, not just the symptom. We believe that education is a big part of your success. Call today!
Chiropractor Ann Arbor MI
Welcome to First Choice Chiropractic of Ann Arbor located in Ann Arbor. Chiropractic is one of the most amazing healthcare professions, but very few people understand what it's all about. This article is here to help you gain a basic understanding of how our Ann Arbor chiropractors can help you and your family.
First Choice Chiropractic of Ann Arbor
We are proud to have three passionate Ann Arbor chiropractors on staff to ensure you have the best care possible. Each doctor brings a unique perspective to our office, and each has had a different experience with chiropractic. So, we can relate to what you're going through. We look forward to getting to know you and seeing how we can help.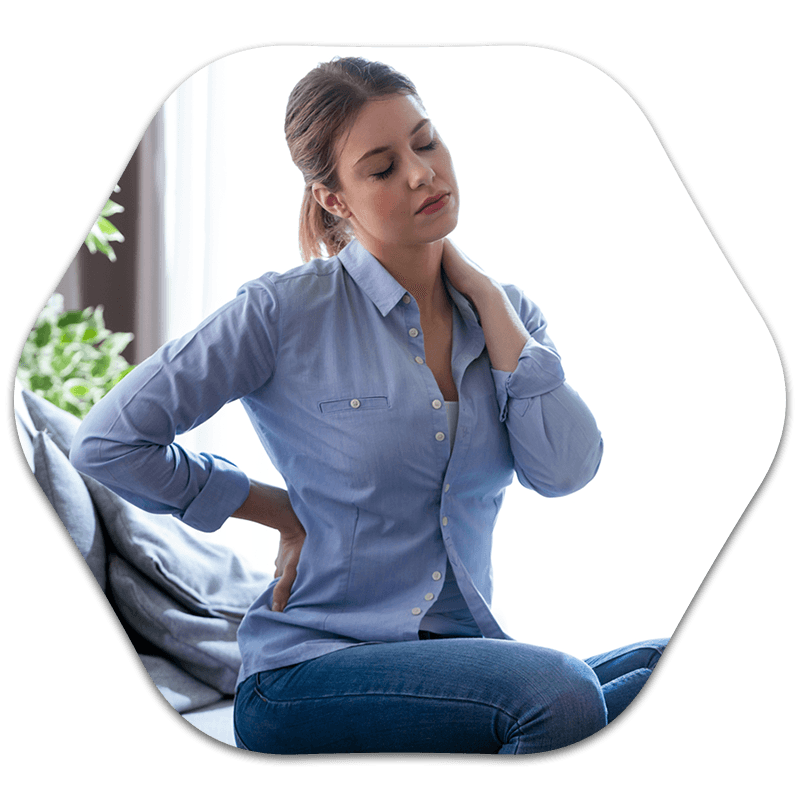 How Can Chiropractic Care Help You?
Since 1980, First Choice Chiropractic has been helping people in Ann Arbor regain better health through gentle chiropractic care. You'll be surprised at the range of symptoms that can be improved through chiropractic care.
Whether you suffer from low back or neck pain, headaches, sinus problems, allergies, digestive problems, problems sleeping or have another concern, we've cared for patients just like you and helped them find relief from their symptoms.
Through chiropractic care we'll help you heal thoroughly! Chiropractic care restores the nerve supply to cells, tissues and organs allowing your body to return to normal function without drugs or surgery.
CUSTOM CARE MADE FOR YOU
You're unique and your needs are unique, too. That's why we have a variety of chiropractic techniques and therapies to tailor a plan designed just for you.
We invite you to find out why First Choice Chiropractic is the first choice for Ann Arbor patients who want to feel their best. Don't wait any longer to begin your journey towards a healthier, happier you! Contact us today.
WELCOME TO FIRST CHOICE CHIROPRACTIC OF ANN ARBOR
At First Choice Chiropractic of Ann Arbor, we are committed to providing the best quality patient care available. We specialize in Massage Therapy, Corrective Exercises, and Lifestyle Advice. Our facility is equipped with PEMF Therapy, Nutritional Counseling, and Spinal & Postural Screenings.
At First Choice Chiropractic of Ann Arbor our chiropractic team is ready to meet with you to discuss your needs. We will help to design a program that is right for you. We look forward to meeting you.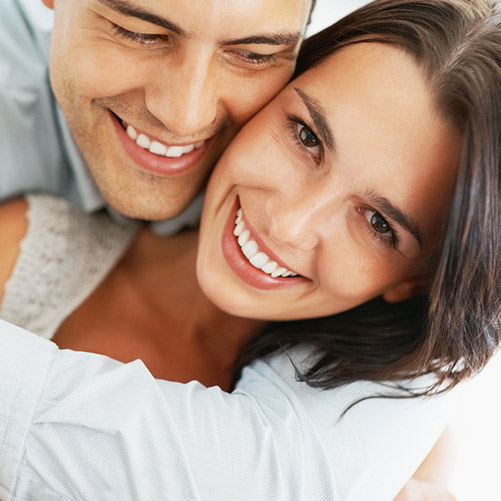 What do our patients have to say?
"I had instant relief from pain and increased mobility. My improvements have been constant and I feel more relaxed, flexible, and much healthier."
Jim B.
"I have more energy and less pain. I find it easier to concentrate, to run and participate in sports."
Christine M.
"I have noticed improved flexibility in my lower back. I've been able to hit a golf ball farther than ever!"
Rob S.